News
Country Style Magazine
Artist Edition, March 2020
Country Style Magazine Article

Paddington Art Prize 2019
Finalist
Meeting the Past - Bathurst Harbour
Jennifer Riddle
137.5x153cm
Acrylic on canvas
Tattersalls Landscape Prize 2019
Winner of People's Choice Award
Heirloom Reflections 2019
Jennifer Riddle
Acrylic on canvas
137x137cm
Glover Prize 2019
Winner of People's Choice Award
Monument of Memory 2019
Jennifer Riddle
183cm x 183cm
Acrylic on canvas
'A Painted Landscape' by Amber Creswell Bell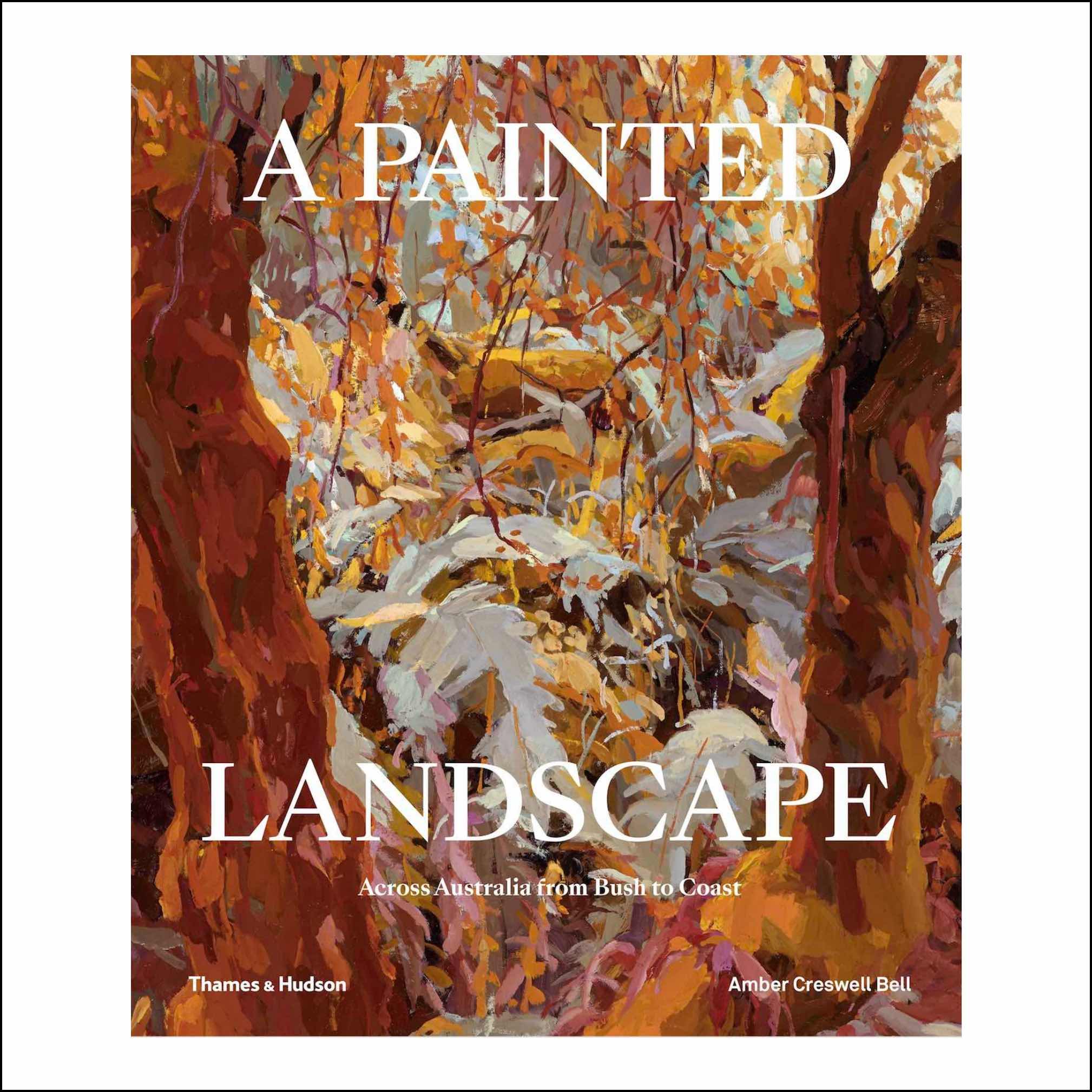 Publisher: Thames & Hudson
Book Release: November, 2018
A Painted Landscape by Amber Creswell Bell
Just as Dorothea Mackellar's words have a knack of swelling the metaphorical chest of many Australians with the evocative descriptions in her iconic encomium 'My Country', this book forms an aesthetic study of the Australian landscape as seen, experienced and expressed by the Australian artists who choose to paint it, and the connection to place that the artists have with particular geographical locations today.We have a rich legacy of legendary landscape painters in Australia, and this book is a curated collection of fifty artists working today, who are creating a rich and exciting vision of Australia's remarkable landscapes.This is Australia in the 21st century through a specifically creative lens. Artistic styles, visual language and motivations are as broad as this sprawling country; and the visions they paint are refracted through very different imaginations.Together these fifty artists paint a vivid image of the incredible diversity of landscapes that make this vast continent.
Tattersalls Art Prize 2018
Reverence 2018
Jennifer Riddle
Acrylic on Canvas
112x112cm
Hadley's Art Prize 2018
Winner of People's Choice Award
Verdant Garden 2018
Jennifer Riddle
137.5x152.5cm
Acylic on canvas
Paddington Art Prize 2017
Lure of the Quiet 2018
Jennifer Riddle
137x153cm
Acrylic on canvas
Glover Prize 2017
Winner of People's Choice Award & Children's Choice Award
No Man's Land - Bathurst Harbour 2017
Jennifer Riddle
Acrylic on Canvas
153cm x 183cm
Length and Breadth - New Acquisitions from the Parliament House Art Collection.
22nd September - 13th November, 2016 Parliament House, Canberra.
From Flinders Ranges to the Darling Downs, Bathurst Harbour to Broken Hill Hill, this exhibition features a selection of contemporary Australian artworks acquired by Parliament House since 2013. It focuses on images of landscape, both real and the imagined, from across the vast Australian continent.
Featuring artist: Louise Feneley, Mel George, Pro Hart,Ray Ken, William Mackinnon, Joseph McGlennon, Karen Mills, Ian North, Amander Parer, Ben Quilty, Jennifer Riddle, Ian Waldron, Nicole Welch, Carolyn Young and Keturah Nangala Zimran.

Totem - Bathurst Harbour , 2016
Jennifer Riddle
153x153cm
Acrylic on canvas
Salon des refusés, 2016
- S.H Ervin Gallery, Sydney and Mornington Peninsula Regional Gallery, Vic.

Celery Top Island - Bathurst Harbour 2016
Jennifer Riddle
137.4x213.6cm
Synthetic Polymer on canvas
Bay of Fires Art Prize, Finalist 2016
Winner of the People's Choice Award
Fallen - D'Entrecasteaux 2016
Jennifer Riddle
153x153cm
Acrylic on canvas
Australian Parliament House Aquisitions - 2016
Totem - Bathurst Harbour 2016
Jennifer Riddle
153cm x153cm
Acrylic on canvas
Descend to Rise 2016
Jennifer Riddle
112cm x 112cm
Acrylic on canvas
Mornington Peninsula Shire Aquisitive Prize
Winner 2015
Glover Prize - Finalist 2015
Low Tide - Satellite Island 2015
Jennifer Riddle
122cm x 152.5cm
Acrylic on canvas